No matter how popular and easy to use an email platform like Gmail may be, having to actually go ahead and manage email on a day-to-day basis can be a daunting, dreadful task. Using extra email management tools that work with Gmail may not make you fall in love with email, but it will certainly help take some of the headache out of it by giving you back some of your precious time and energy.
Whether you use Gmail for personal or professional reasons, on the web or from a mobile device, all of the following tools may be of great benefit to you. Take a look to see which ones catch your eye.
Inbox by Gmail is basically a must-have if you regularly check your messages from your mobile device. Google took everything it new about how its users were using Gmail and came up with a brand new, super intuitive, highly visual email platform that simplifies and speeds up email.
Group incoming email messages in bundles for better organization, see highlights at a glance with card-like visuals, set reminders for tasks that need to be done later and "snooze" email messages so you can take care of them tomorrow, next week, or whenever you want. More »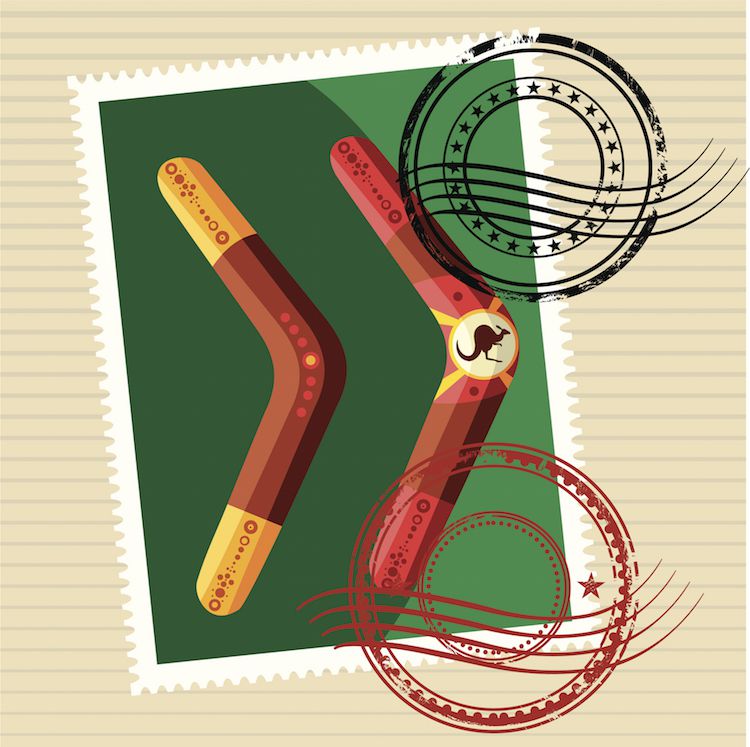 Ever wish you could write an email now, but send it later? Instead of doing exactly that – leaving it as a draft and then trying to remember to send it at a specific time – just use Boomerang. Free users can schedule up to 10 emails per month (and more if you post about Boomerang on social media).
When you write a new email in Gmail with Boomerang installed, you can press the new "Send Later" button that appears next to the regular "Send" button, which allows you to quickly pick a time to send (tomorrow morning, tomorrow afternoon, etc.) or the opportunity to set an exact date and time to send it. More »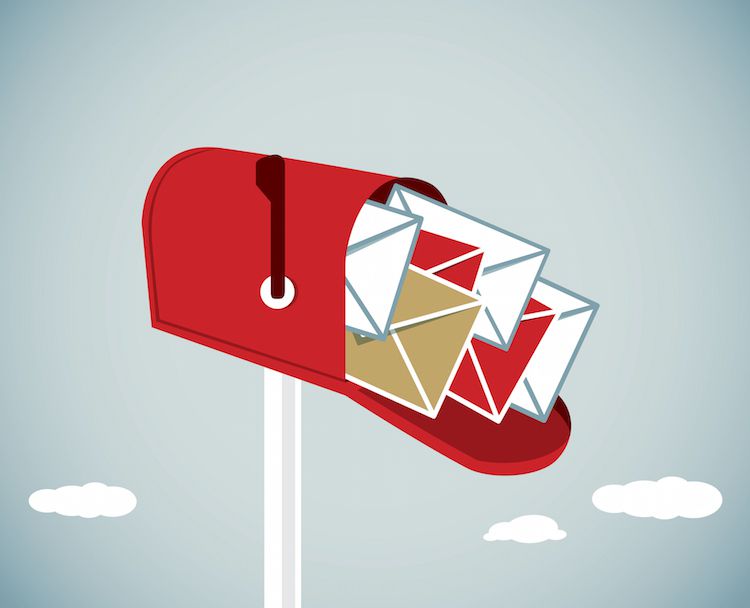 Subscribe to too many email newsletters? Unroll.me not only allows you to unsubscribe from them in bulk, but also lets you create your own "rollup" of email newsletters, which brings you a daily digest of all the newsletter subscriptions you actually want to keep.
Unroll.me also has a nifty iOS app you can use to manage all your email subscriptions while you're on the go. If there's a particular subscription you want to keep in your inbox, just send it to your "Keep" section so Unroll.me doesn't touch it. More »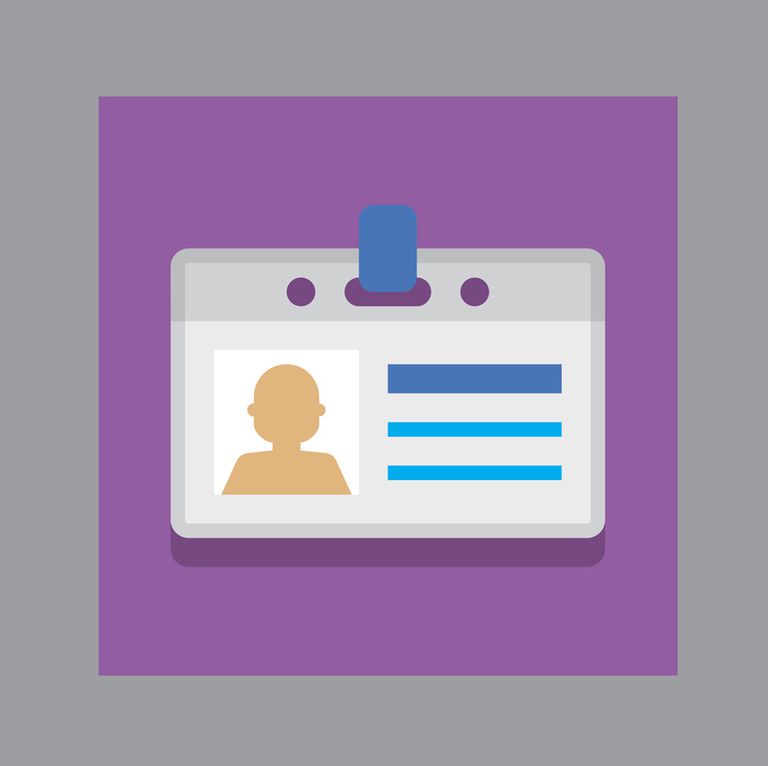 Do you communicate with a lot of new people via Gmail? If you do, sometimes it can feel eerily robotic when you don't know who's on the other end of the screen. Rapportive is one tool that offers a solution by connecting to LinkedIn so it can automatically match profiles based on the email address you're communicating with.
So when you send or receive a new message, you'll see a short LinkedIn profile summary in the righthand side of Gmail featuring their profile photo, location, current employer and more — but only if they have filled out that information on LinkedIn and have their account associated with that email address. It's potentially a nice way to put a face to an email message. More »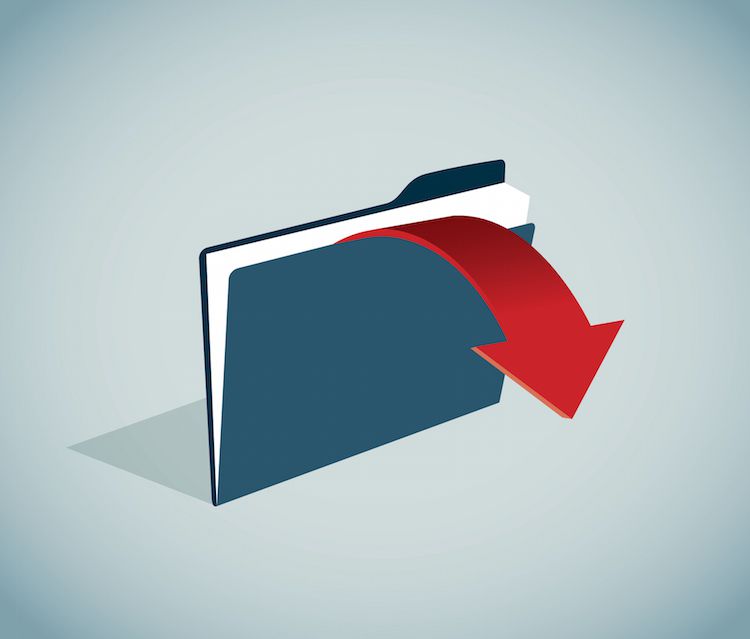 Similar to Unroll.me, SaneBox is another Gmail tool that can help automate your organization of incoming messages. Instead of creating filters and folders yourself, SaneBox will analyze all of your messages and activity to understand which emails are important to you before moving all of the unimportant emails to a new folder called "SaneLater."
You can also move unimportant messages that still show up in your inbox to your SaneLater folder, and if something that gets filed into your SaneLater folder becomes important again, you can move it out of there. Even though SaneLater takes the manual work out of organization, you still have full control for those messages you need to specifically put somewhere. More »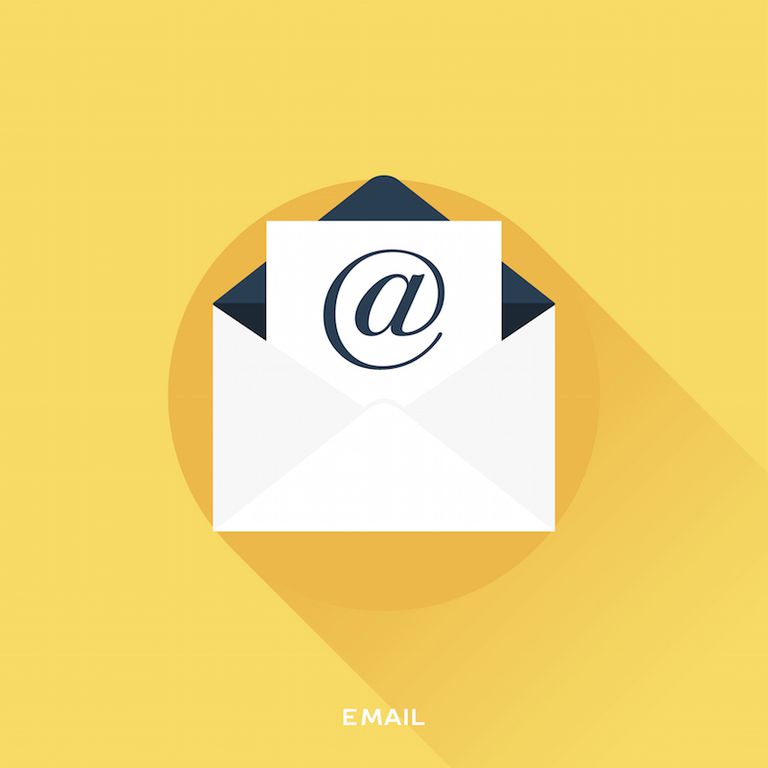 When it comes to online marketing, it's no question that email is still massively important. Many email marketers send messages all at once to hundreds or thousands of email addresses with the click of a button using third-partyemail marketing platforms like MailChimp or Aweber. The downside to this is that it's not very personal and can easily end up as spam.
LeadCooker can help you strike a balance between emailing lots of people and keeping it more personal. You still get a lot of the features of traditional email marketing platforms like automated follow-ups and tracking, but recipients won't see an unsubscribe link and your messages come straight from your Gmail address. Plans start at $1 per 100 emails with LeadCooker. More »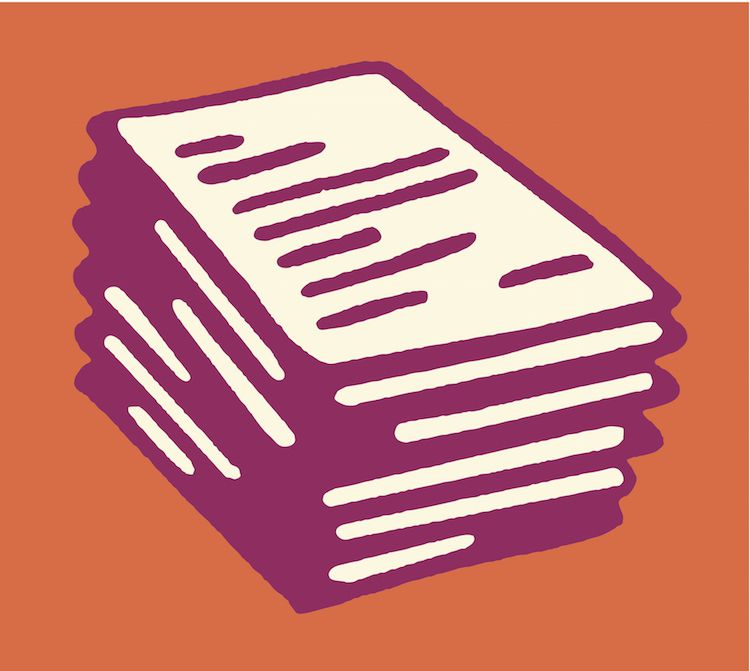 Sortd is an amazing tool that completely transforms the look of your Gmail account into something that looks and functions much more like a to-do list. With a UI that's as simple and as intuitive to use as Gmail itself, the aim of Sortd is to offer people who struggle to stay on top of email a better way to stay organized.
Sortd is the first "smart skin" for Gmail that divides your inbox into four main columns, with options to customize things the way you want. There are also apps available for both iOS and Android. Since it's currently in beta, the tool is totally free for now, so check it out while you can before pricing is put in place! More »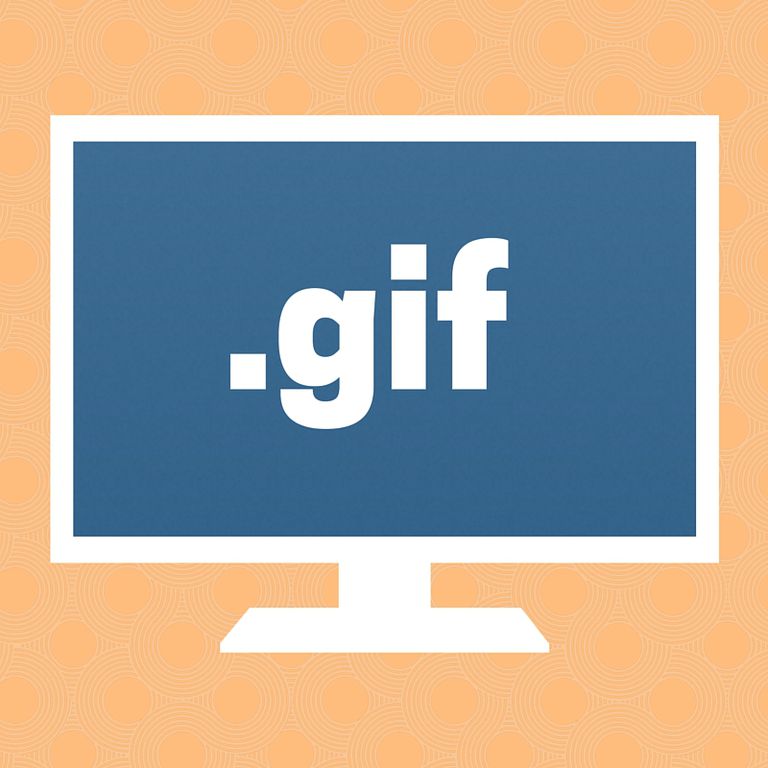 Giphy is a popular search engine for GIFs. While you can certainly go straight to Giphy.com to search for a GIF to embed in a new Gmail message, a much easier and more convenient way to do it is by installing the Giphy for Gmail Chrome extension.
If you love using GIFs in Gmail, this is a must-have to help you save more time and compose your messages more efficiently. The reviews of this extension are pretty good overall, although some reviewers have expressed concern about bugs. The Giphy team seems to update the extension every so often, so if it doesn't work for you straight away, consider trying it again when a new version is available. More »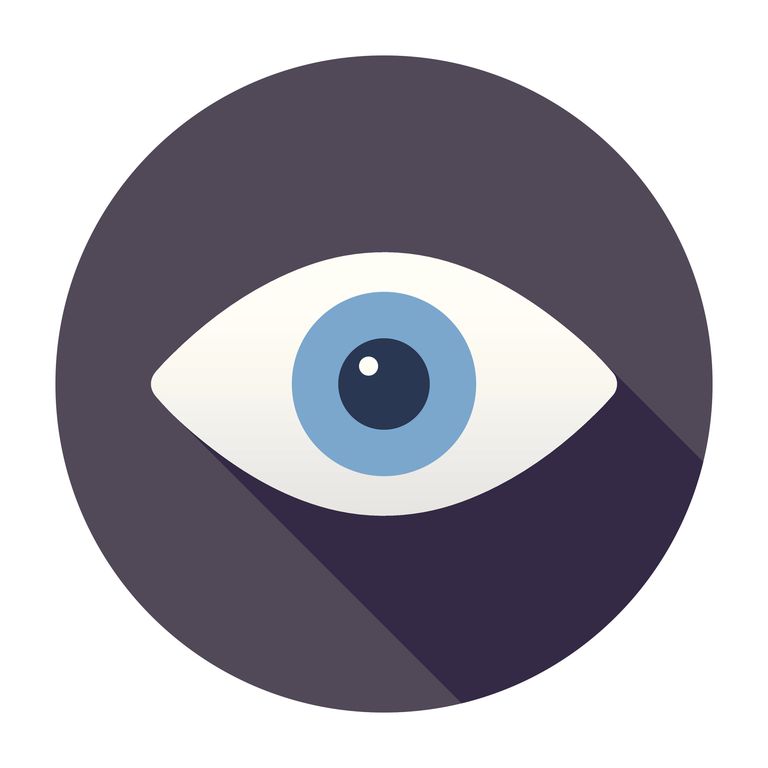 More email senders are now using tracking tools so they can get to know more about you without you even knowing it. They can typically see when you open their emails, if you clicked on any links inside, where you're opening/clicking from, and what device you're using. If you really value your privacy, you may want to consider taking advantage of Ugly Email to help you easily identify which Gmail messages that you receive are being tracked.
Ugly Email, which is a Chrome Extension, simply puts a little "evil eye" icon in front of the subject field of every tracked email. When you see that little evil eye, you can decide whether you want to open it, trash it, or maybe create a filter for future emails from that sender. More »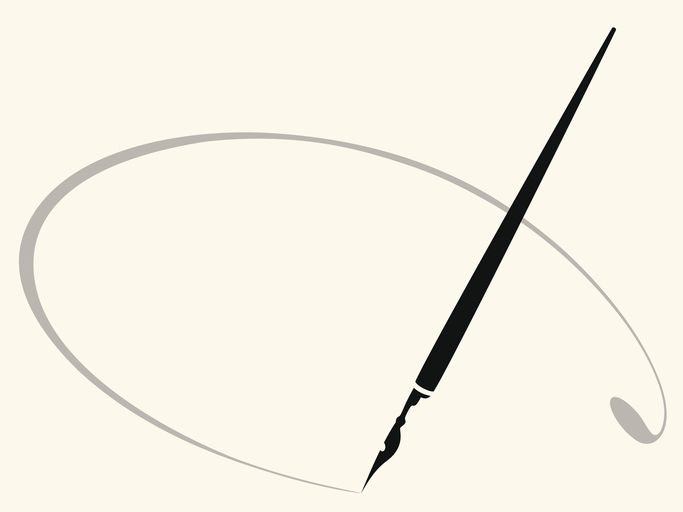 Receiving documents as attachment in Gmail that need to be filled out and signed can be a real pain to work with. SignEasy simplifies the whole process by allowing you to easily fill out forms and sign documents without ever leaving your Gmail account.
A SignEasy option appears when you click to view the attachment in your browser. Once you've filled out the fields that need completion, the updated document is attached in the same email thread. More »
Source: This article was published lifewire.com By Elise Moreau