Facebook Inc (NASDAQ:FB) wants to be a popular place to search for mentions of current news, in order, to get more public chatter, which normally is done on Twitter, says a report from TechCrunch. The social networking site though stumbled with its natural language Graph Search, refocused on keywords and is now seeing 2bn searches per day of its 2.5 trillion posts. In comparison, it was 1bn in September 2012 and 1.5bn searches per day in July 2015 – a 33% jump in just 9 months.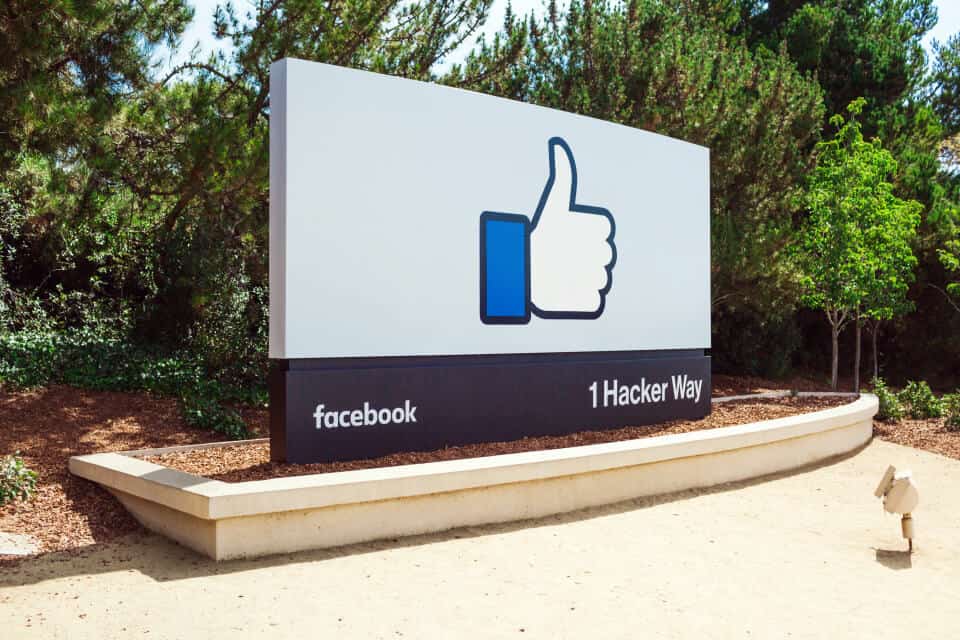 Facebook wants to rule chatting space
On the recent earning's call, the Chief Executive – Mark Zuckerberg – said, "The growing way that people use search is to find what people are saying about a topic across more that 2.5 trillion posts. Now people are doing more than 2 billion searches a day between looking up people, businesses, and other things they care about."
What the co-founder did not say, but certainly indicated was that the social network thinks the people should talk about things on its site because their words will find new audiences thanks to its massive user base and powerful search engine, the report says. This chatting space is actually ruled by Twitter, but since launching public post search last year, Facebook Inc(NASDAQ:FB) has been attempting to dominate the space.
Through paid search ads, the social media giant could open up new monetization opportunities if it can keep generating more search queries. However, the CEO cautioned that it was not going to happen overnight.
How it plans to do it?
Initially, Facebook's search engine primarily focused in assisting the user find people they had met in real life and add them as friends. Then in 2013, the social network touted its semantic Graph Search engine as the third pillar of its service alongside the profile and feed. The users were, however, confused by the complex search queries required.
Eventually, the tech giant retreated the Graph Search, and released the true keyword search in late 2014 to allow users find posts by them or their friends. Later, the firm expanded that to include all 2 trillion posts on the social media.
For Facebook Inc (NASDAQ:FB), it was a huge turning point because it pitted its search engine finally against Twitter. The main aim of the social network is to underline why people should talk more on its network. For this, the social media giant built a special sports chatter feature called Stadium, and also focused on Facebook Live for citizen journalism.
Zuckerberg, on being asked about monetizing commercial searches, did hint of keeping the search business model for later. Even though this announcement was about search, its Twitter who should be concerned not Google.
On Wednesday, Facebook shares closed up 1.75% at $123.34. Year to date, the stock is up over 16% while in the last one-year, it is up over 27%.