Remember when campus police officers pepper-sprayed student protesters at the University of California, Davis, in 2011? Of course you do: A viral image of the incident spread like wildfire online, and a quick Google search turns up plenty of articles criticizing the police and administrative response to the peaceful demonstration. To save face, UC Davis Chancellor Linda Katehiissued a directive: "Get me off the Google."
WIKIMEDIA - WIKIMEDIA.ORG
As Katehi quickly learned, however, that's easier said than done. But it's not impossible. If you're hoping to disappear from Google search results, here are some steps you can take.
1. It's important to have a strategy.
Start by searching your name and compiling a list of sites where your personal information appears.
GOOGLE
2. OK, now you have a better sense of the task at hand.
The first thing you might notice after searching your name is that your personal and social media accounts appear front and center. Go ahead anddelete those.
FACEBOOK
3. What about sites where your personal information is beyond your control?
On data collection sites such as Spokeo or PeopleFinder, for example, you're going to have to reach out to the webmaster individually and request the deletion.
SPOKEO - SPOKEO.COM
Sometime this matter can be easily resolved online; other times, it requires actual paperwork. It depends on the site, CNET reported. To expedite the process, you can pay third-party services such as DeleteMe to do the legwork for you.
4. Alternatively, you can ask Google to remove URLs from its search listings.
It's not guaranteed that the search engine will comply with your request (the site would've had to violate a company policy to warrant deletion). But if a webmaster isn't responsive, it's one option that's available to you.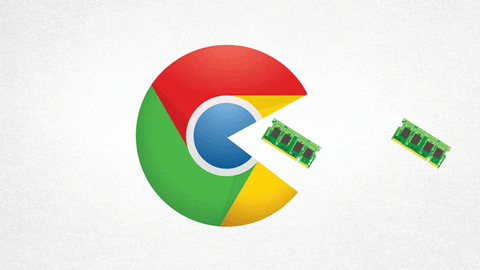 Per Google policy, the company will remove personal information that falls under these categories: national identification numbers (e.g. your social security number), bank account numbers, credit card numbers, images of your signature, and "[nude] or sexually explicit images that were uploaded or shared without your consent."
As a general rule, Google won't remove URLs from its search results that contain your date of birth, address, or telephone number. But, as the company said, it will "apply this policy on a case-by-case basis."
Source : attn.com