It is September and there is a huge line outside a store in the US. The new iPhone has been launched and many people want to be the first ones to buy this great piece of hardware. No one here is giving away anything away for free.
Jump to India and the scenario changes somewhat. Here too, fans line up at launch events that are organised by smartphone brands. The fans attend the event, check out the phone, and many times, along with other freebies, some lucky ones actually get free phones from the company as well.
Earlier this week, Xiaomi held an event in Delhi to launch their 6.44-inch phone Mi Max, which began late. Some fans, who created a ruckus because they didn't get free t-shirts, were responsible for the delay. They began shouting "Mi hai hai" inside the auditorium, adding to the chaos and to the discomfiture of many attending the launch.
Delhi Police personnel at the venue managed to control things and Xiaomi's India head, Manu Jain, also stepped forward to assure fans that they will get the freebies eventually. When some fans complained that their friends had not been allowed in the arena, Jain apologized, saying they had underestimated the turnout for the event.
"We extended the invite to Mi Fans keeping in mind the capacity of our venue and expected turnout. We tried our best to accommodate as many as possible. We really appreciate our Mi fans' enthusiasm in wanting to attend our launch event yesterday, but a small number of people were surprisingly worked up," a Xiaomi spokesperson later told the online magazine, Gadget360.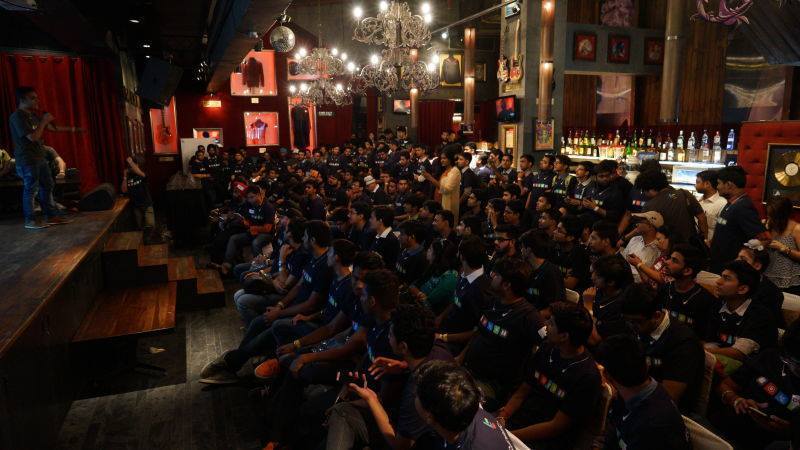 Xiaomi is not the only phone brand to invite fans to launch events. LeEco too has its "superfans". While LeEco events have been incident free, launches often witness a tussle for freebies. The mixing of media personnel and fans at these events is also not necessarily a great idea. There have been occasions when organisers have run out of press releases and later fail to follow up in any manner.
The demo areas at these events can get pretty crowded and there are hardly any product managers around to answer questions. This can make things difficult for members of the media covering the event.
Involving fans or interested buyers in phone launches is a relatively recent phenomena. Chinese and Taiwanese phone companies specially, are building 'communities' that include enthusiasts. They invite fans and let them preview devices.
Undeniably, this is a good way to build a customer base and also works as a marketing strategy that enables a company to spread the word about its products. Fans tweet and post about the phone, related events, and about the 'experience'.
Earlier, companies used to be secretive about their launches. Even media involvement used to be limited. But now, thanks to the blogging culture, many people are involved in the smartphone 'experience'.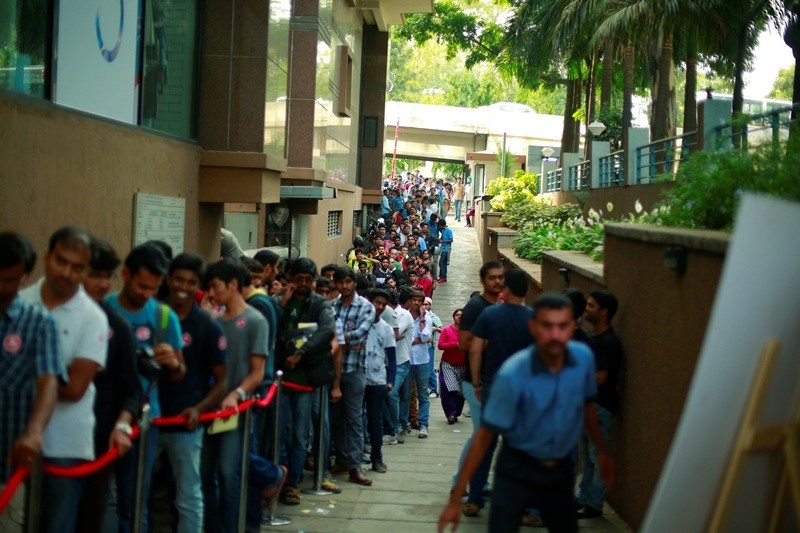 However, separating the fan experience and media events will work in favour of smartphone companies. They can highlight different aspects of presenting the phone. A good lead was provided by OnePlus, which recently launched their pop-up stores in multiple cities, where they invited fans to experience the phone first hand. Media briefings and interviews were kept separate.
It is important to involve people who love your products in an early preview. But it is also important to identify those who are just attending events for freebies and might end up being more of a distraction. After all, a genuine fan base depends on the quality of product and little else.
Author : Ivan Mehta
Source : http://www.huffingtonpost.in/2016/07/08/smartphone_n_10853464.html?utm_source=in.techradar.com&utm_medium=feed&utm_campaign=RHSwidget