Fond of these images
From Pokemon Go phenomenon and iPhone 7 to Donald Trump and Deadpool, Reuters visualized the Top 10 Google searches of 2016 in order. Take a look.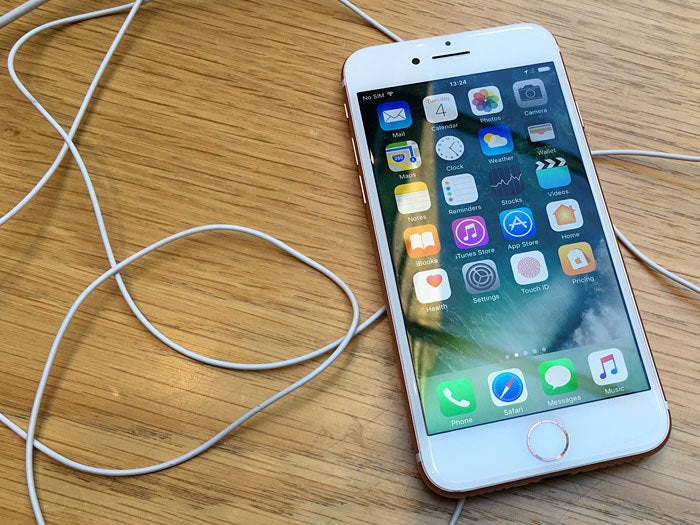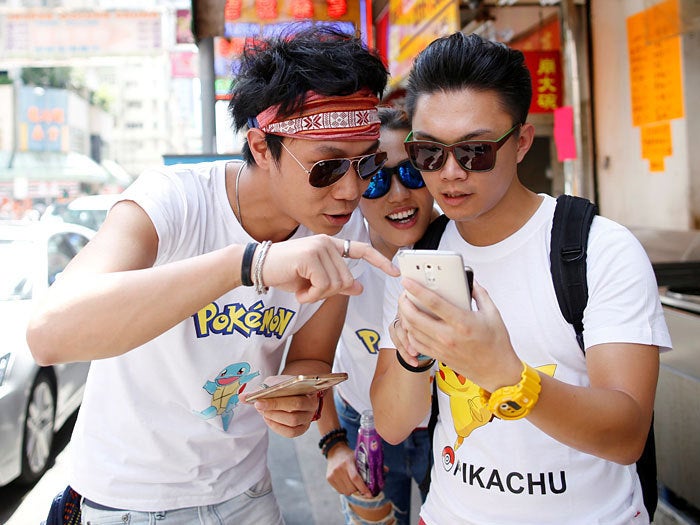 Pokemon Go
The blockbuster game, released in July and developed by Niantic, uses augmented reality and GPS mapping to make animated characters appear in the real world. Players walk around real-life neighborhoods while seeking virtual Pokemon game characters overlaid on their smartphone screens like a scavenger hunt.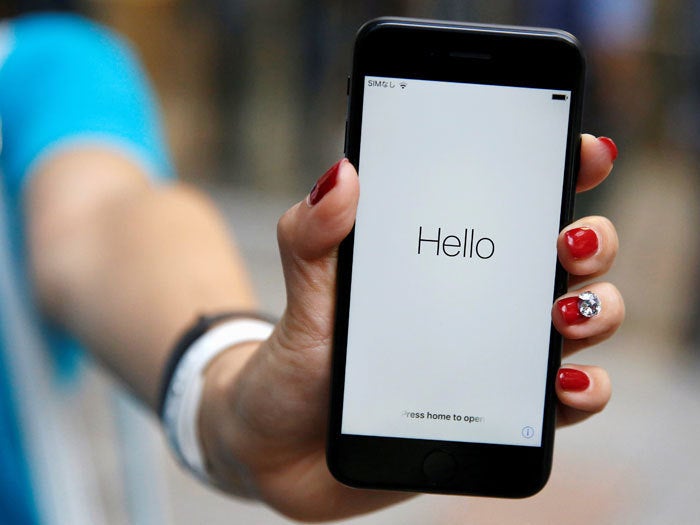 iPhone 7
In September, Apple unveiled an iPhone 7 that features a high-resolution camera and the option of a jet-black glossy finish but notably lacks the traditional analog headphone jack.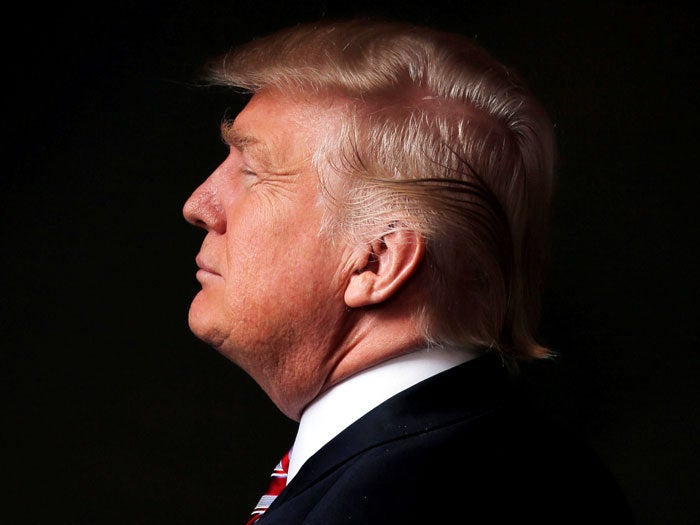 Donald Trump
The Republican president-elect, who will be sworn in on Jan. 20, ran an unconventional and controversial campaign against Democrat Hillary Clinton. Trump, who was accused of racism and misogyny during the campaign, made promises such as building a wall on the southern U.S. border, cracking down on Muslims entering the country and restricting the influx of Syrian war refugees.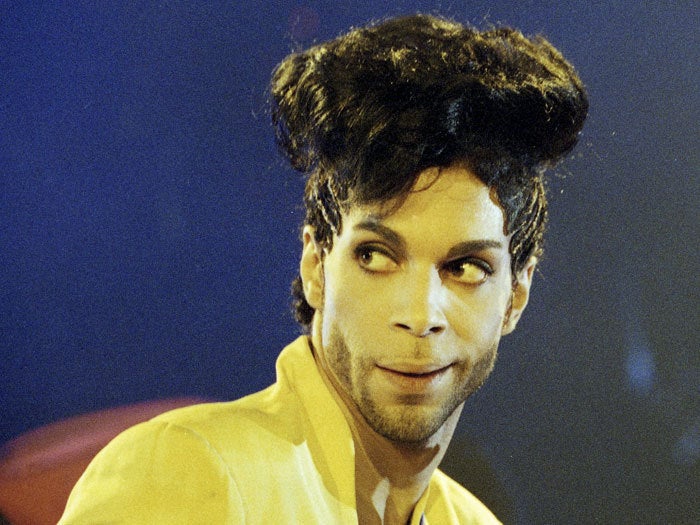 Prince
The music superstar was found dead in his home in a Minneapolis suburb in April after an accidental, self-administered overdose of an opioid painkiller. The intensely private musician, whose hits included "Purple Rain" and "When Doves Cry," was found dead in an elevator at his home at the age of 57, shocking millions of fans around the world and prompting glowing tributes by fellow musicians.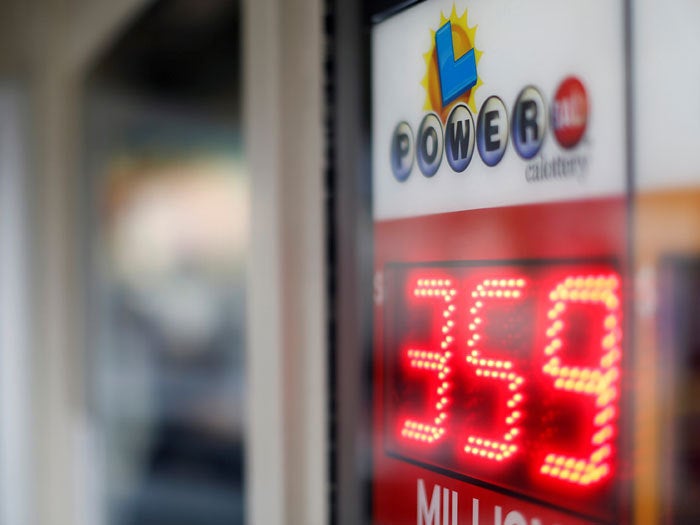 Powerball
The record $1.6-billion jackpot in January was the largest lottery prize ever offered in North America, and no other lottery in the world had ever featured a jackpot of that size that could be won on a single ticket. Three winning tickets were sold in California, Florida and Tennessee.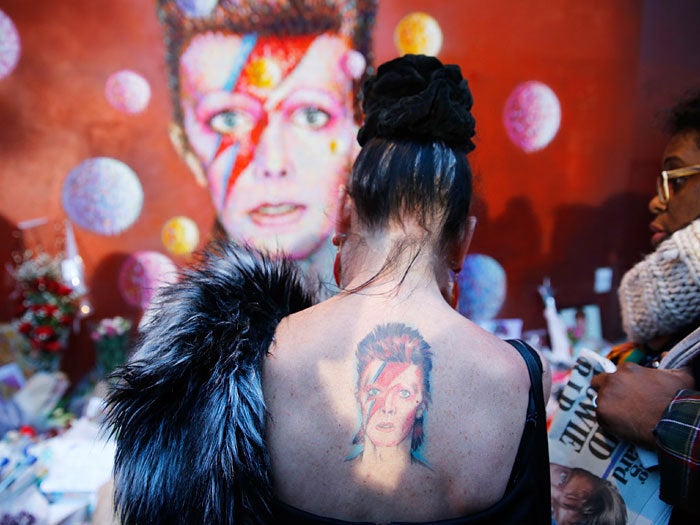 David Bowie
David Bowie, the visionary British rock star who coupled hits such as "Space Oddity" with trend-setting pop personas like "Ziggy Stardust," died at age 69 in January of liver cancer, just two days after releasing what appears to be the parting gift of a new album.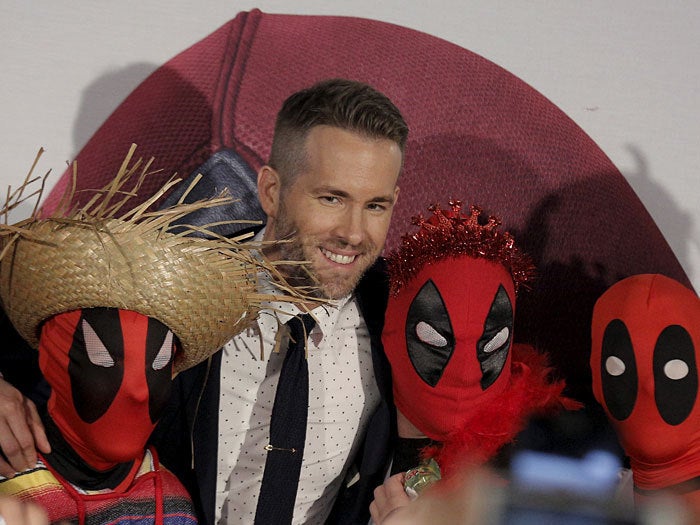 Deadpool
Marvel's Rated R anti-hero movie, starring Ryan Reynolds, tells the story of former Special Forces agent turned mercenary Wade Wilson, who undergoes a rogue experiment to treat his cancer. The operation leaves him scarred but also with powers that allow him to heal quickly and Wilson, soon Deadpool, seeks revenge on the man who carried out the experiment. The film has pulled in an estimated $760 million worldwide.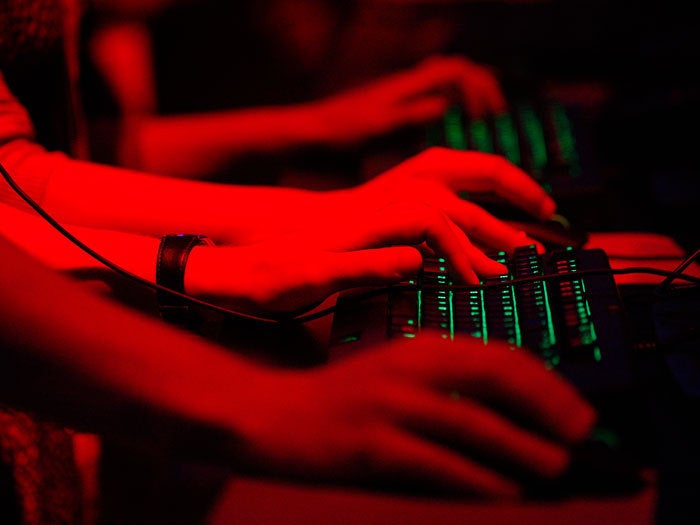 Slither.io
The massive multiplayer online game lets users control a snake avatar, consuming multicolored pellets as they attempt to grow the longest snake against other users playing the game in real time.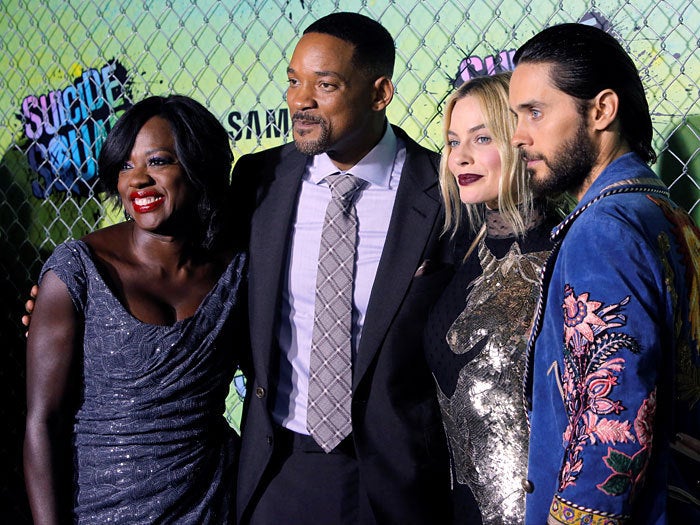 Suicide Squad
The DC Comics anti-hero movie, released in August, follows a rogue group of anti-heroes with special powers - Deadshot, Harley Quinn, Boomerang, Killer Croc and El Diablo - who are held hostage by Gotham's government to use as weapons to protect the city. Many critics panned the film, which has a 26 percent rating on review aggregator website Rotten Tomatoes. The flurry of negative reviews led tens of thousands of people to sign an online Change.org petition calling for Rotten Tomatoes to be shut down.
Author: Michael Cooney
Source: http://www.networkworld.com/article/3154934/software/top-10-google-searches-of-2016-in-pictures.html